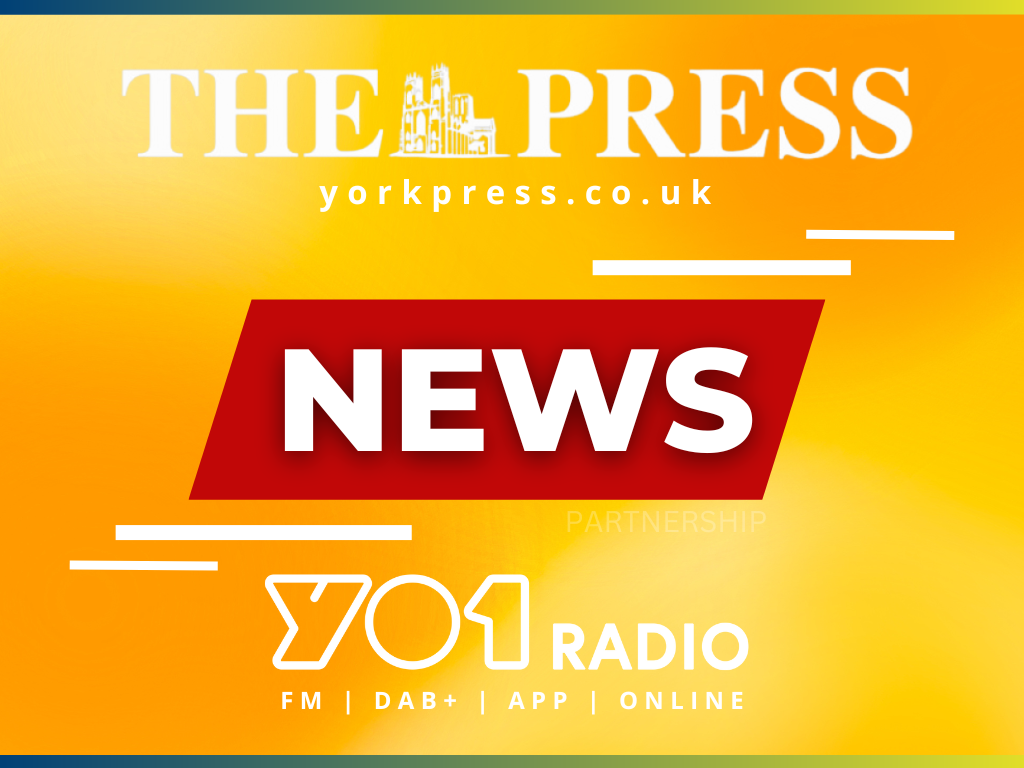 Announcing its full year results for the year ending June 30, the listed company reported an adjusted EBITDA loss of £4.7million for the 12 months ended 30 June 2023, up from £1.7million in 2021/22.
Revenue also more than halved to £1.8million from £4million the previous year.
The company has also experienced turmoil in its management, with both the return of the founder and executive chairman to the company.
YOU'LL FIND MORE ON THIS STORY AND OTHERS AT www.yorkpress.co.uk OR PICK UP YOUR COPY OF THE NEWSPAPER ITSELF AVAILABLE SIX DAYS A WEEK AT YOUR LOCAL NEWSAGENT