Out and About
One thing is for sure, here at YO1 Radio, we don't like to hide ourselves away!
You'll spot us every day, around York and Selby, in our striking branded vehicles – including our brand new and highly versatile Outside Broadcast & Events Unit.
You'll see us regularly at local events and festivals, and here on our 'Out and About' page – and on our 'Gallery' page – you'll be able to check out what we've been up to recently!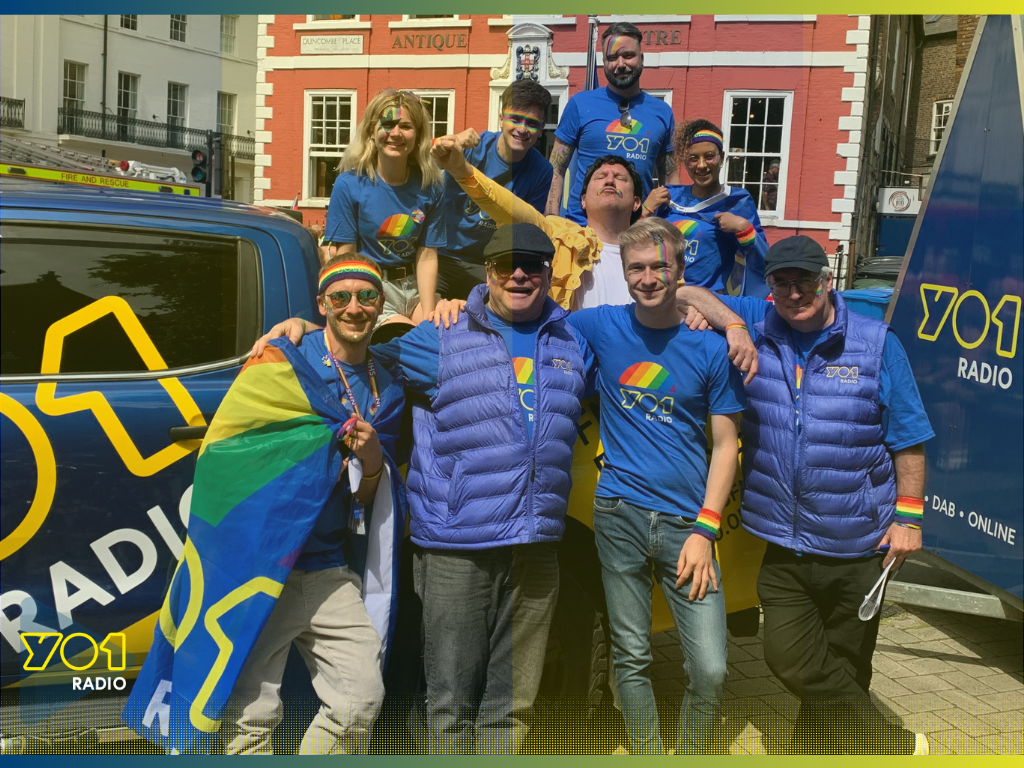 Brought to you in association with Flamingo Land Resort.