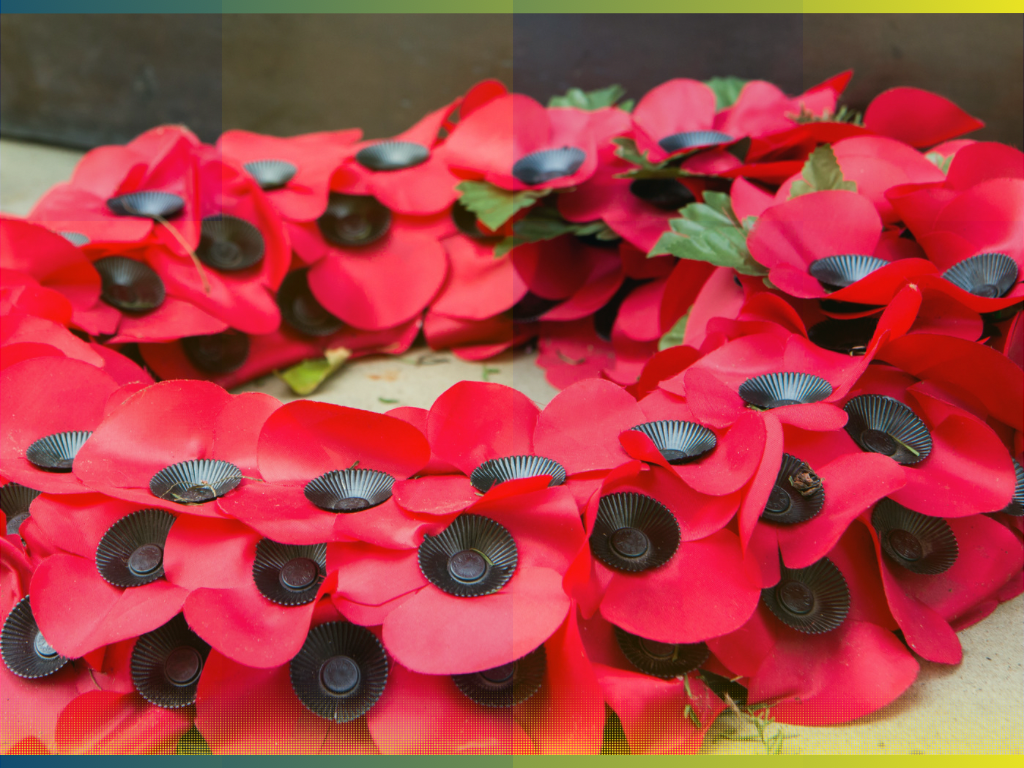 The Rt Hon Lord Mayor of York, Reverend Councillor Chris Cullwick, the Civic Party and City of York Council will pay respect to fallen soldiers and ex-service personnel at York's official Remembrance Sunday service and parade.
On Sunday 12 November, the parade will depart from Clifford's Tower at 10:20am to the City War Memorial past the Mansion House. The Lord Mayor and Civic Party will lead the parade, accompanied by serving military from regiments across York, with invited dignitaries and representatives from local organisations.
The ceremony will begin at 10:58am with the 'Ode to the Fallen', ahead of the 'Last Post' and a gun salute at 11am. This will be followed by prayers; local organisations will lay wreaths, led by the Lord Lieutenant, Mrs Johanna Ropner, and the Lord Mayor. The Band of the Royal Yorkshire Regiment, The Band of the Mercian Regiment and the York Railway Institute Band will provide music for the parade and service.
The parade will then return to St Helen's Square where the Mansion House flag will be lowered to half-mast, as a mark of respect, as the Lord Mayor, Civic Party and guests salute the parade as it continues along Coney Street.
The Rt Hon Lord Mayor of York, Reverend Councillor Chris Cullwick, said:
"Remembrance Sunday has always been a very special day in York's Calendar. This important day is an opportunity for us to come together to pay our respects and show our gratitude to our serving personnel, our veterans and most especially to those who made the ultimate sacrifice. It is an honour to be able to mark this day alongside residents and visitors to our city, and share our hopes for a peaceful future."
ROAD CLOSURES:
The following roads will be closed between 10:10-12:30 on Sunday 12 November as the parade progresses along the route : Eye of York, The Castle, Tower Street, Clifford Street, Nessgate, Spurriergate, Coney Street, St Helen's Square, Lendal, Museum Street, Lendal Bridge and Leeman Road.
There will also be no waiting on Coney Street, Leeman Road, Lendal, Spurriergate and St Helen's Square between 7:00-13:00.
There will be a lane closure on Station Avenue from 10:00- 12:00 and Castle Car Park will be closed 7:00-14:00.