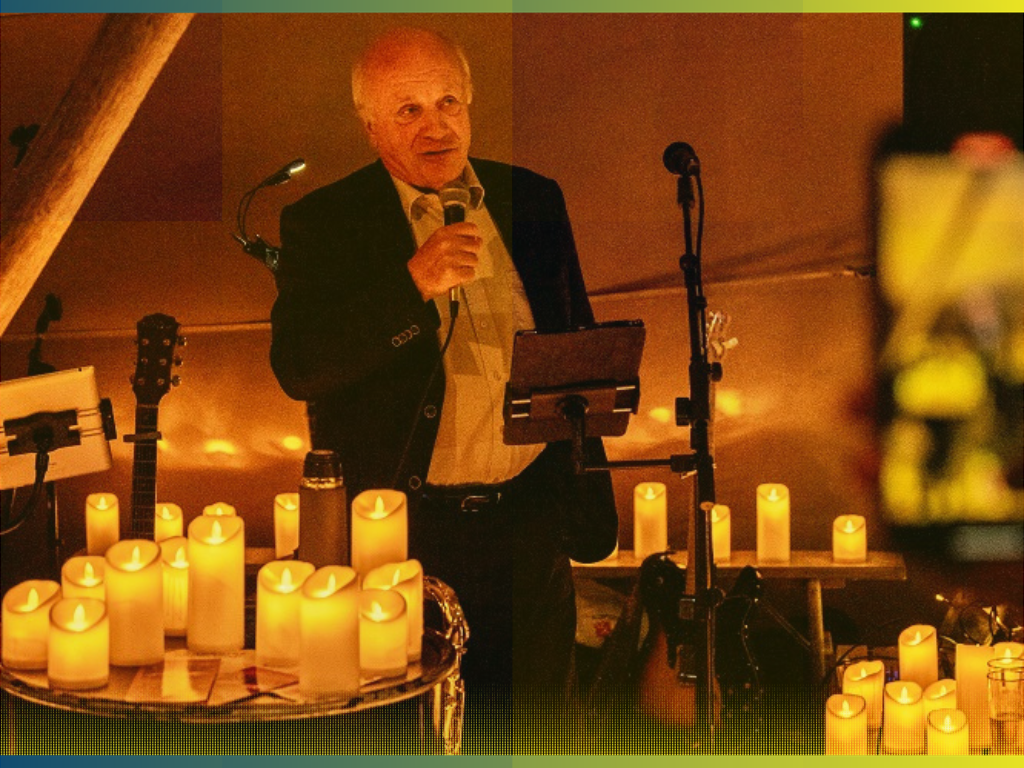 Greg Dyke has announced that he will be stepping down as the Chair of Make It York in the new year.
Greg has been Chair of Make it York for 4 years, during which time his expertise has helped create the city's Tourism Strategy and Make It York Business Plan amongst other projects, which include the Rugby League World Cup, Kyiv City Ballet Tour, York Ice Trail and other city-wide events.
Greg joined Make It York with a wide wealth of experience, with previously held positions including Director General of the BBC and Chairman of The Football Association. He is currently Chairman of the London Film School.
Mark Fordyce, currently on the Make It York Board, will be taking over from Greg as interim Chair.
Greg Dyke, Chair of Make It York, says "It's been a challenging and enjoyable four years, but I do feel it's time for me to step down. Obviously, the biggest challenge was the pandemic which greatly damaged Make It York's finances, however they have now recovered thanks to the outstanding efforts of the staff and fellow board members.
"I think York is a great city and I believe it has an exciting future. I have had a special relationship with York for more than 50 years, first living here in my twenties to study at The University of York, and then coming back as Chancellor of the University for 11 years. It's been an absolute honour to chair Make It York and I would love to see the new Chair be someone who knows and loves the people and culture of York, and someone who can successfully drive our tourism strategy forward."
Sarah Loftus, Managing Director of Make It York, says "I want to offer my heartfelt thanks to Greg for all the amazing work he has done for the organisation. From leading the city through a national pandemic, to creating a successful tourism strategy for the city, to raising the company to become a key player within the city, we've achieved so much together and his love for the city shines through in everything he does."
Mark Fordyce, Managing Director of York Data Services and Make It York Board member, says, "On behalf of the board, I'd like to thank Greg for his leadership over the past 4 years and the positive impact it has had on the organisation and the City of York. It will be extremely sad to see Greg leave, and we wish him only the best in his future endeavours. York is a city of investment and opportunity, of commerce and tourism, and I'm looking forward to being able to assist in continuing to build the city for the benefit of not only tourism, but for the thousands of people who live, work and play in the city on a daily basis."