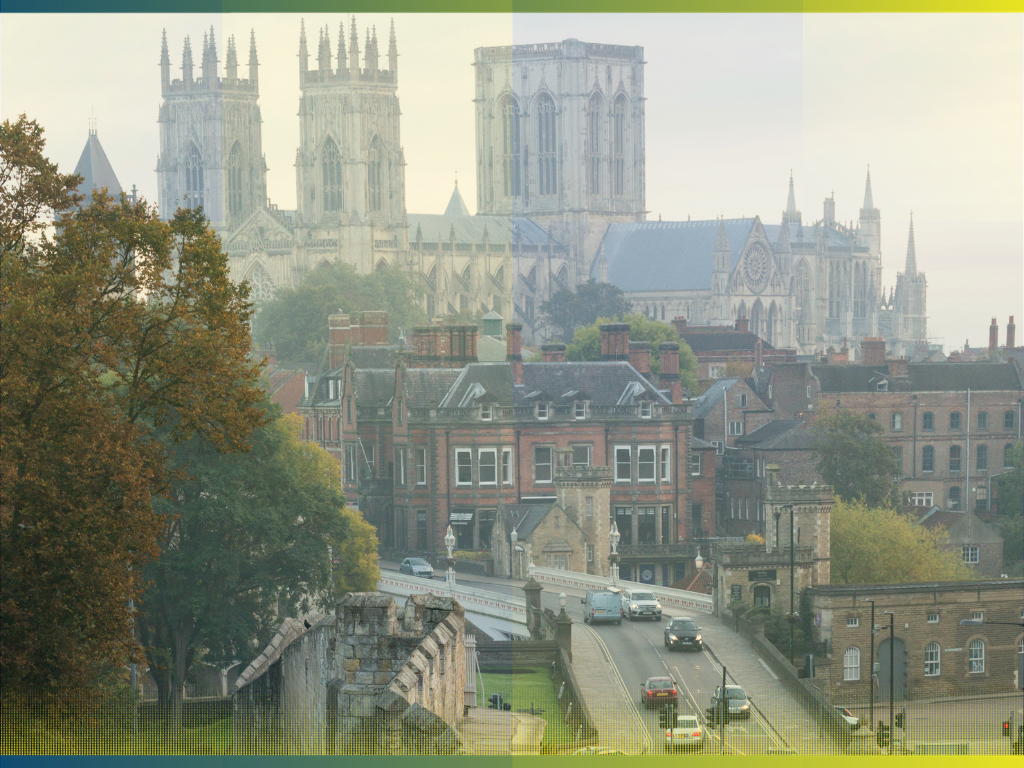 Organisations running Warm Places in York to support local people through the coldest months are invited to apply for up to £5,000 funding from a £40,000 fund.
Warm Places are indoor spaces open to residents to visit free of charge for at least two hours a week, with no need to buy anything. They offer company, warmth and free hot drinks. Some offer advice and information to help local people with the cost of living crisis and maximising their income. Some Warm Places sessions run alongside current groups and activities or are offered as an additional dedicated timeslot.
Last year, organisations used Warm Places grants to pay their food and fuel bills, buy hot water bottles and blankets for people suffering with the cold, and to buy slow cookers and pans for community cooking sessions. 19 organisations were awarded a total of £39,786 and ten new Warm Places were set up. Together, they offered residents a total 1,562 warm hours – that the equivalent of over 65 days.
Cllr Katie Lomas, Executive Member for City of York Council, said: "As this cruel cost of living crisis continues, it's essential that people have access to warm and friendly places where kindness, company and support are offered.
"While our city is full of community and public assets that can deliver hubs for partnership support, we need more in place to support our residents. Locations like Warm Places and the advice offered can help tackle issues like fuel poverty and economic inequality."
More information about current Warm Places and where they are, is at: www.york.gov.uk/WarmPlaces.
Information on support for anyone struggling this winter is available at: www.york.gov.uk/benefits and at www.livewellyork.co.uk/talkmoney .
Anyone responsible for a venue offering or which is considering offering a Warm Place, please ask for a grant application form by emailing shapingneighbourhoods@york.gov.uk, asking your community officer, or by calling 01904 551834. Please apply before 3 December 2023.