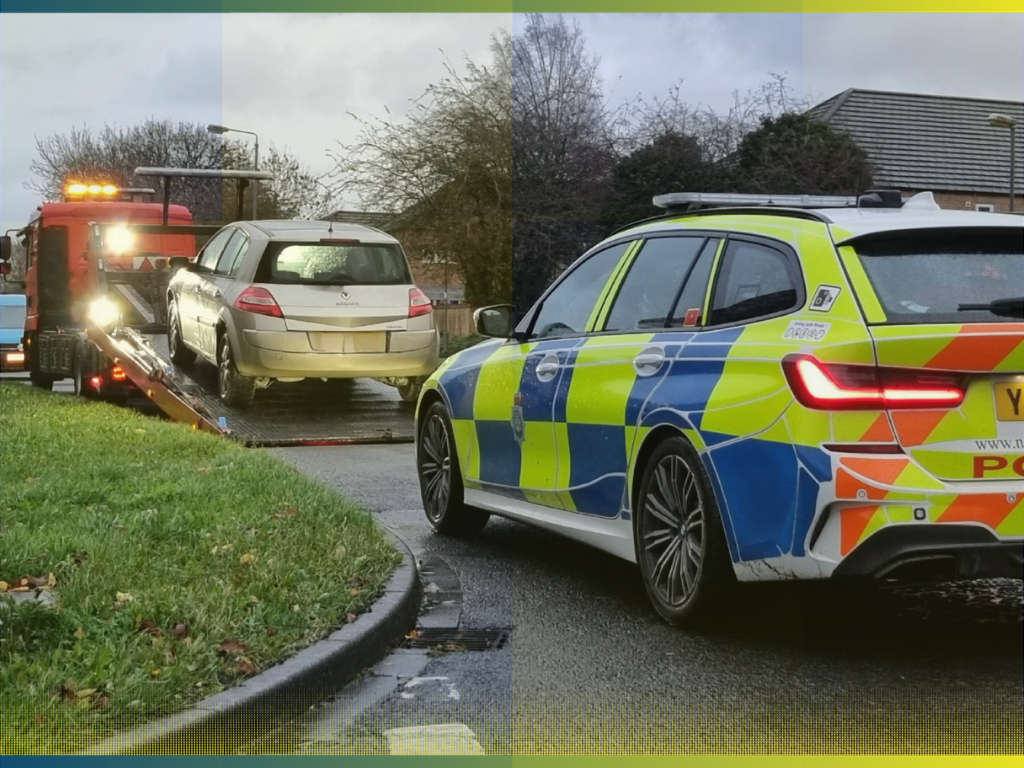 North Yorkshire Police has arrested three people and seized two vehicles following a day of intensification in the Clifton area of York.
Police officers from the York Outer Neighbourhood Policing team worked with the Roads Policing Group and officers from Operation Expedite on a day of disruption on Monday (13 November 2023).
Teams patrolled the area on foot and in marked and unmarked vehicles. The aim was to target vehicles in the area which are suspected of being used in anti-social behaviour.
In total, two vehicles were seized for no insurance, six drivers were dealt with for motoring offences and three people were arrested.
Sergeant Stuart Henderson from the York Outer Neighbourhood Policing team commented:
"We hope this day of Intensification has assured residents in Clifton that we continue to be out and about tackling issues, providing positive engagement and working to keep the area safe.
"Antisocial behaviour, drugs and nuisance driving can be a blight on communities. We are doing all we can to crack down on these problems in Clifton and other communities across North Yorkshire.
"I hope that this day of enforcement sends a clear message to anyone who is involved in criminality, we will catch you and we will take the necessary action".